Teddycounty is an information provider for new and old parents to get the most comfortable and safest things they can provide for their toddlers. We promote different brands and products so that every parent can get the best of his choice. We as a blogger guide you pros and cons of every product a child uses in his early years. From toys to furniture and accessories for everyday uses a toddler needs special care and comfort. You will be satisfied in purchasing any product from our site.
Affiliate Marketer, Blogger, SEO Specialist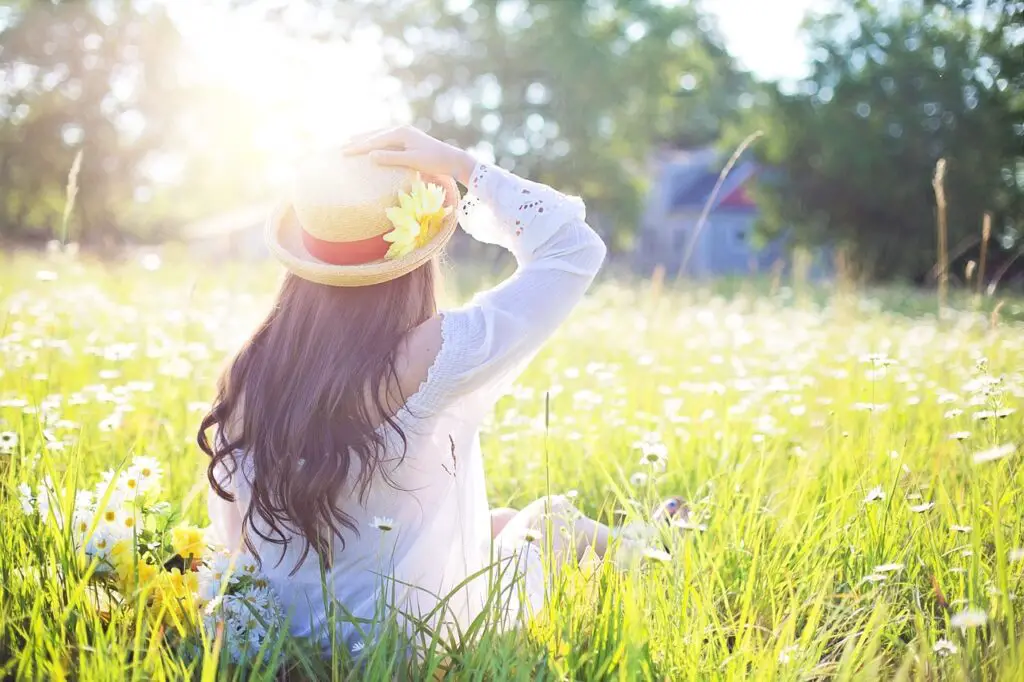 In 2006, I became a mother to my first daughter, and like many new parents, I felt overwhelmed by the extensive range of baby and toddler products available on the market. This experience prompted me to launch Teddycounty in 2022, with the goal of providing comprehensive and comparative product reviews to help parents make informed purchasing decisions.
Every day, our team of real dads, mums, caregivers, and grandparents sifts through hundreds of baby and toddler products, seeking out the best and most value-for-money options. We pride ourselves on creating honest and reliable buying guides, detailed and descriptive product reviews, and engaging and informative posts on all things parenting. Unlike online magazines that are often paid to review products by large brand companies without ever having used the products themselves, we test all the products we review in real-life situations to provide our readers with credible and trustworthy information.
After marrying my wonderful husband in 2005, we welcomed four children. As a woman with extensive experience in caring for children, I am passionate about providing the best possible care and support for young ones. However, I also understand the inherent challenges that come with caring for babies and toddlers.
I have played a crucial role in guiding my friends and family on all things baby-related, earning me the nickname "The Baby Specialist." With my last child born in 2016, I remain dedicated to helping children live their best lives, and I look forward to sharing valuable tips on happy parenting with those who share my passion.
At Teddycounty, we strive to provide the best quality pictures and the most in-depth descriptions for all our guides and product reviews. Our aim is to make parenting more manageable and enjoyable by offering practical advice, honest reviews, and emotional support to parents and caregivers alike.